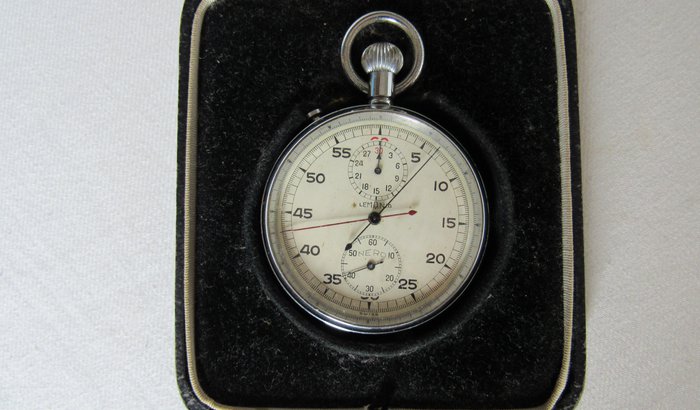 Stop watch
Update on TT Gallery developments at Manx Museum
Matthew Richardson, Curator Social History said "Shortly before lockdown the MNH Curatorial Team completed the cataloguing and removal of the accessioned items from the old Lower Folk Gallery at the Manx Museum. These have been carefully packaged and are in storage, awaiting a point in time when we are able to redisplay at least some in a new context. One of the advantages of the move is the fact that it has prompted us to look into the documentation associated with each item, and with new digital resources such as Ancestry available we have been able to flesh out the back story of a number of these artefacts. Since then, progress has continued remotely in developing themes and storylines with the appointed design company, Core Studios.
Our approach to the new gallery will set us apart from the more traditional motorcycle museums. It will be much more about individuals, and among other themes, we will be examining what motivates so many people to become involved in the TT in differing capacities, from all corners of the globe, and looking at how technology and innovation have been such a crucial part of it ever since the outset.
With FMNH support we have acquired significant new items to enhance the displays. In 2018 we were able to acquire a winning sidecar outfit used by popular racing brothers Tom and Ben Birchall, along with other artefacts and an interview with them, as well as a magnificent trophy awarded for the first ever race on the Mountain Course, the 1911 Junior TT. The gallery however seeks to cover not just riders, but everyone involved in the TT races. Our most recent acquisition has been a Stopwatch used by a timekeeper Ray Allcock at the TT races, early 1970s in the 1970s. Through research we have been able to identify the timekeeper, and his story will now appear in the new gallery.
Working from home has its challenges, but with the wonders of wifi (even if it does have its up and downs) we are in regular contact as a project team. By the end of June our creative designers will have absorbed and organised our ideas and messages and put together some outline concepts which will give an idea of the look and feel (if perhaps not the smell!) of the new gallery".