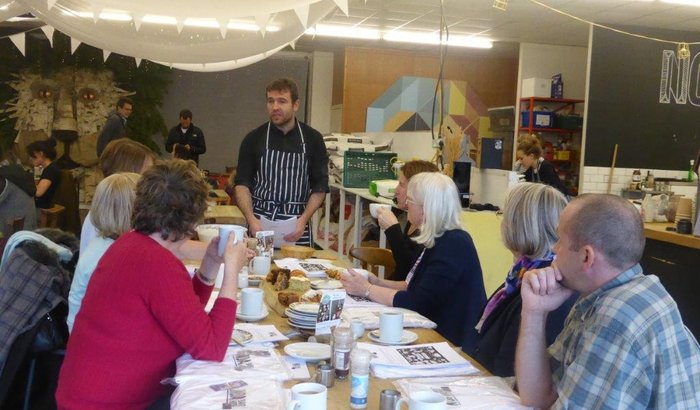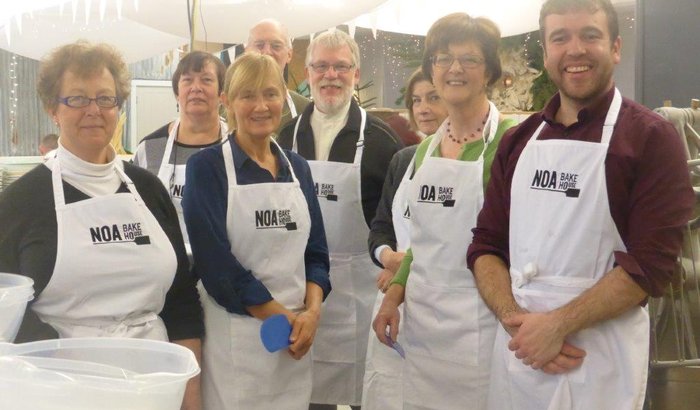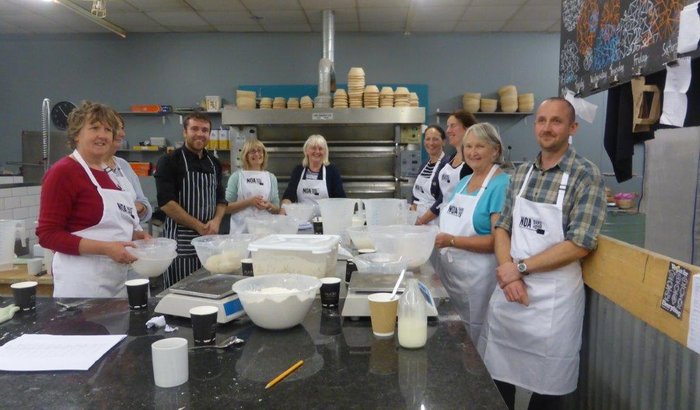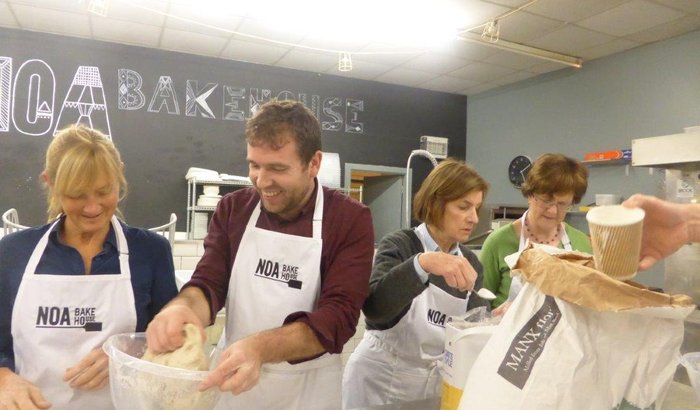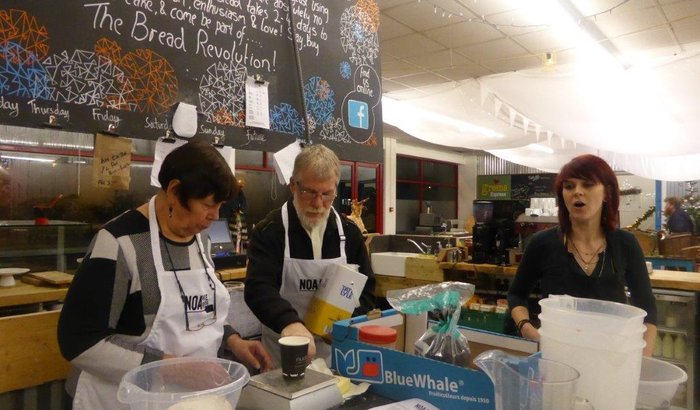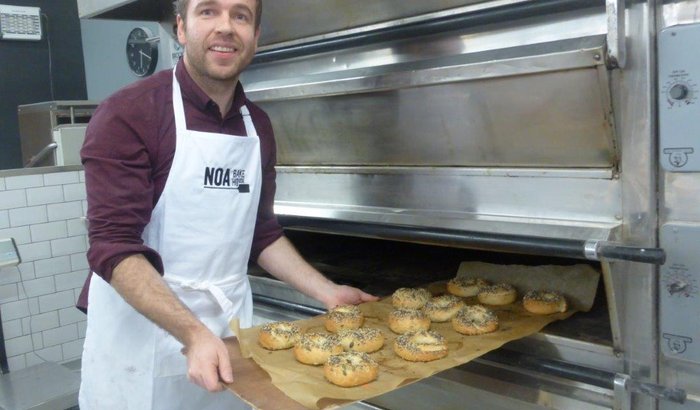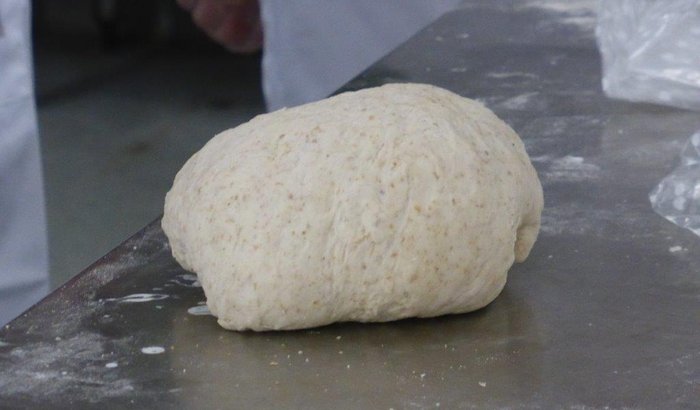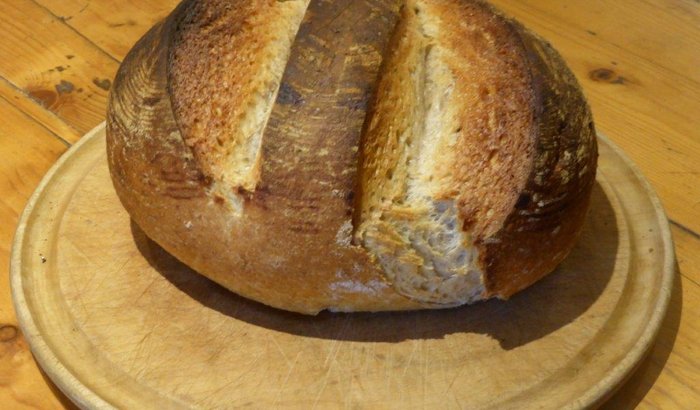 An afternoon at Noa Bakehouse
FMNH members were delighted to be given the opportunity to visit Noa Bakehouse in two groups over two days.  We attended a fascinating workshop on each afternoon learning about bread making techniques and the heritage of bread making.  Miles Pettit, the owner of Noa Bakehouse, encouraged everyone to have a go and the results were amazing.
We started with a very relaxing cuppa with a choice of mouth watering cakes all made on the premises.  Miles explained the history of the sourdough technique and spoke very fondly of 'The Mother' - his wild yeast.  Also that all the ingredients he uses are locally sourced.
During the workshop we were given a small potted history of the bread making techniques of our ancestors, prior to manufactured yeast, and an overview of the health benefits of Sourdough and the processes used at Noa.
We had the opportunity to work and shape a Sourdough loaf, bringing a resting basket and loaf home to bake the next morning.  I certainly had a delicious loaf for breakfast!  We also made Noa sconnag, their modern twist on a scone and a bonnag.  Absolutely delicious and I would recommend you try these when you visit the bakehouse.  We also learnt how to mix, shape and bake sourdough bagels.  These were much tastier than any shop bought bagels I have ever tasted!
We were so lucky to have this opportunity and all involved thoroughly enjoyed their afternoon.  Thank you so much Miles and Lindsey.