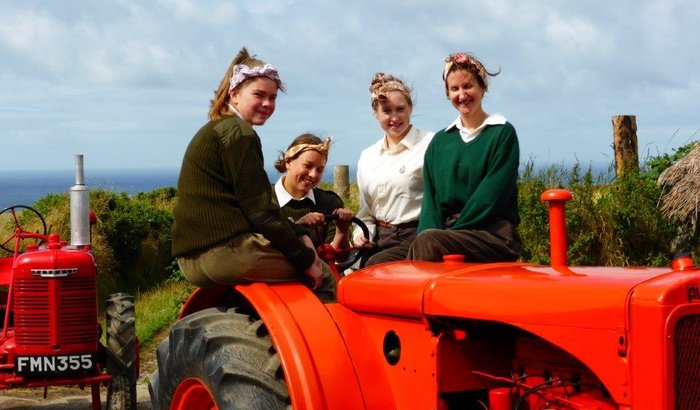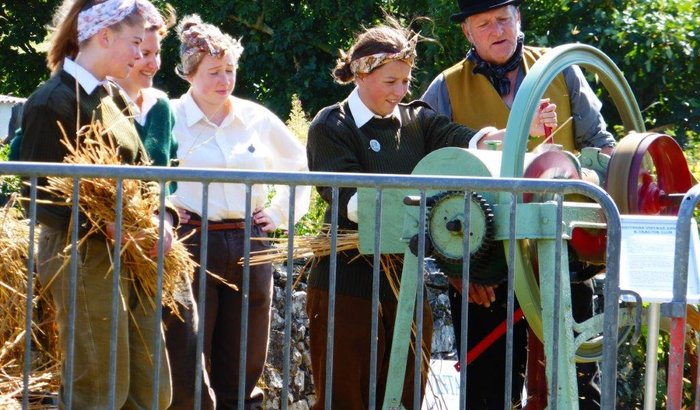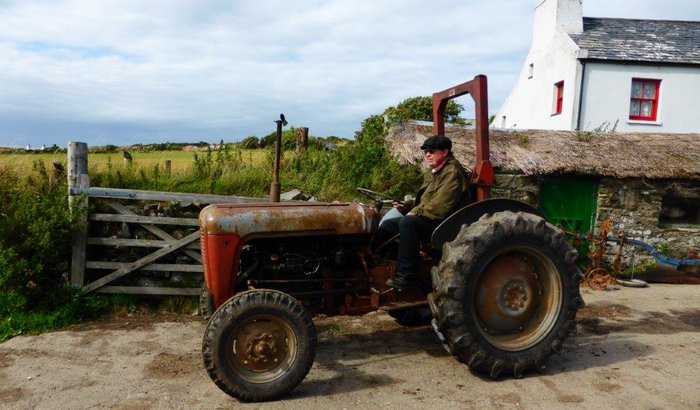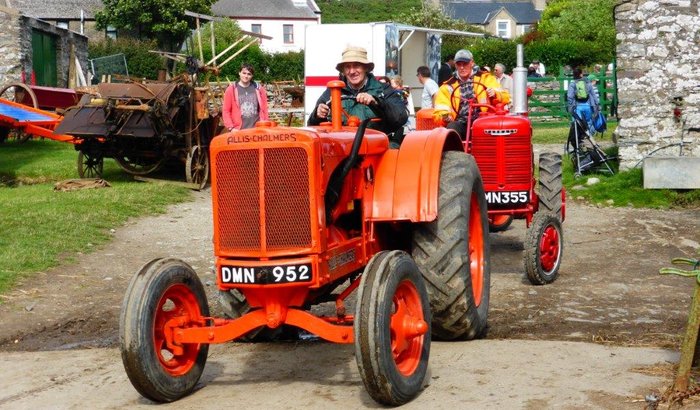 Wartime at Cregneash
22 & 23 August 10am - 5pm
Discover what life was like for the Island's rural community during WW11.  As well as demonstrations by the Isle of Man Home Guard and Women's Land Army, join a 'Labyrinth: History in Heels' guided tour taking int he stories of women and others caught up in the nations sruggle.
Admission to Cregneash: £6 Adult, £3 Child
WW11 Radar Stations Guided Walk
Cregneash, Sunday 23rd August, 10am & 5pm
Walks last 1.5 - 2 hours.  Ex;lore the history of the WW11 radar stations on Meayll Hill with Dr. Andrew Foxon. 
Tickets £8 from the Manx Museum Gallery shop and online www.manxnationalheritage.im