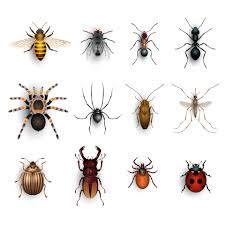 Bugs
Monday 27th January
'How to love bugs: invertebrates in the Isle of Man and their conservation'.
An Illustrated talk by Kate Hawkins – former MNH curator Natural History.
Kate will explore the alarming decline of insects only recently detected in Europe and the implications for other animals and plants for all of us. Kate will give examples of species found in the Isle of Man and investigate some aspects of their ecology and importance for wildlife communities. Also touching on recent initiatives to encourage more involvement in invertebrate identification and recording by MNH, DEFA Manx Wildlife Trust and the Manx Biological Recording Partnership.
Time: 11am     Venue: SR1 Manx Museum   Max 50 Free