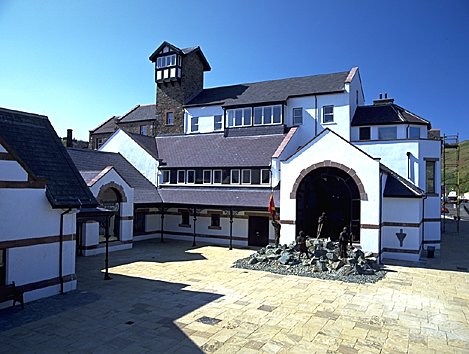 House of Manannan
House of Manannan Private Tour
The Creative Network is a new artists' cooperative, formed in 2012 and holding its first major exhibition at the House of Manannan from 17 November 2012 to 6th April 2013.
'Journeys: An Exhibition by the Creative Network' will focus on the individuality of each artist and their creative journeys.
We invite you to a private guided tour of the exhibition, to meet individual artists and hear about the inspirations and ideas behind their works. The artists work in a range of materials and will be available to answer your questions and discuss their works and artistic processes.